Search Engine Optimization (SEO) Services
At Zone One Digital, we realize that SEO success depends on long-lasting and pertinent ranking. Therefore, each campaign is painstakingly customized to give your business unparalleled visibility in search results. A specialist is also dedicated to your account to give you higher rankings, drive more traffic to your website, and answer all your queries.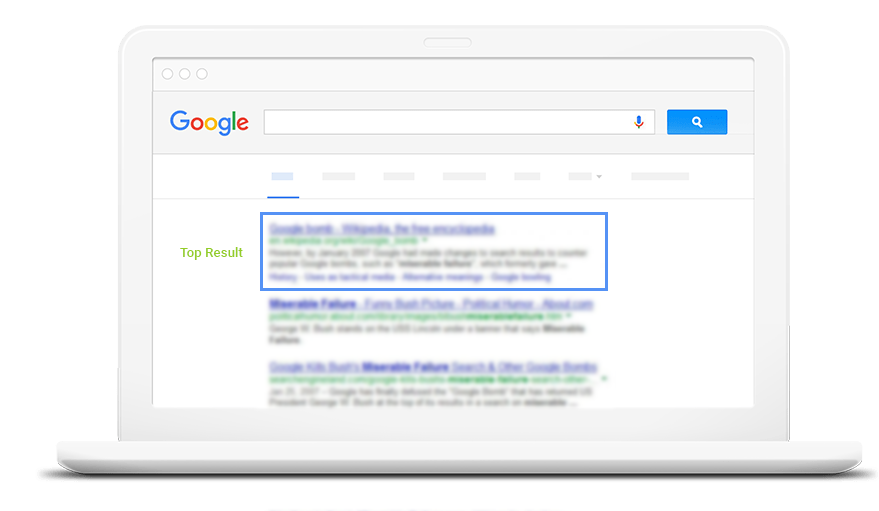 Raise your expectations
Here's what you can expect with Zone One Digital's crafty SEO campaign carefully personalized for your business:
More visibility
Do you know that the top search result on Google gets double the visibility as the second result? This visibility matters greatly for your business' reputation because people trust what they are exposed to. If they cannot find your business on the first page of search engines, they will have a hard time believing you are a trustworthy brand.
More Leads
If your SEO is strong, search engines will drive so much organic traffic your way that you will not feel the need to invest in paid ad campaigns. A powerful SEO campaign will let you understand which high search volume keywords are relevant for your business, and help you create content that search engine algorithms view as 'positive SEO'.
More traffic
When your page ranks higher in search engine results, you get the majority of clicks from people looking for businesses that offer your services. Moreover, SEO services create title tags and meta descriptions for pages that are relevant to the focus keyword. All this leads to an increase in the click-through rate, driving up the traffic for your website.
More sales
With all this new visibility, increased traffic, and people enquiring about your business, can sales be left behind? Watch how a smart SEO campaign leads to more sales and helps your business to grow as we steer wallet-in-hand customers your way. You don't even have to go by what we say; all data would be provided to you in a clear and transparent manner.
SEO Packages & Pricing
Curious about how much our SEO services cost? As a leading SEO agency our packages include:
Image Optimization (Alt Tags)
Website Speed Optimization

Google Analytics Code Implement
Google Search Console Implement
Schema Code Implementation
Internal Linking & Optimization

Keyword to Page Assignment
Google My Business Page Setup
Bing My Business Setup &
Verification
OFF-PAGE OPTIMIZATION
AND LINK BUILDING
Infographic Submission (Provided be
client)
On Page Optimization Report

Weekly Backlinks Progress Report

Monthly Ranking Reporting &
Conversion Tracking