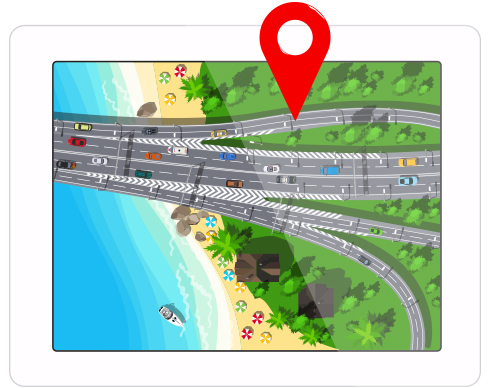 How much do mobile apps cost?
Have a look at our free sample proposals to learn more about app development costs
We bring your ideas to life
We have a simple philosophy when it comes to developing apps – put the user first. Our highly specialized developers are experts in creating experiences that enhance the quality of user's life. We aim to underpin each mobile app development project with quality and brilliance. The digital experiences we bring to life not only help businesses stay competitive in an ever-changing technology landscape, but also pave the way for growth and success.
Under the hood
Strong technical understanding is the keystone of a striking and user-friendly app design. Our in-house developers are experts in:
iOS app development
Our iOS development team comes with years of experience in crafting bespoke apps for Apple iPhone and iPad. All our projects have enjoyed cent percent acceptance to the iTunes app store. Exploring best architectures for iOS is something our developers love doing continually.
Android app development
With Android enjoying more than half the share of global smartphone market, we understand how important it is to build an app that would help your business to stand out. This is why we have hand-picked only the best and the brightest Android developers to push the boundaries of this platform.
Cross-platform and hybrid
One codebase, same IDE, language and API, and brilliant cross-platform apps that retain their aesthetic features across devices – that's what our experts love to deliver. Our user-friendly hybrid apps not only look attractive on each platform, they function in the same manner that the client desires.
Wearable devices and IoT
Not many agencies can boast of having expertise in executing connected products, embedded devices, and diverse mobile applications under one roof. We are proud to provide cutting-edge solutions and services for wearable devices and the Internet of Things for all industries and domains.
Augmented reality
With augmented reality becoming an indispensable advertising channel, our developers have been spearheading trailblazing custom AR content experiences. We specialize in developing AR apps that allow businesses to interact with their audiences in an entirely new way.
User experience and design
All our apps are brought to life with a stunning and aesthetic design which is complemented by an extremely simple and intuitive functionality. We maintain strict quality standards to make sure that our responsive UI/UX leads to incredible customer engagement for our clients.
We offer
Customized wire frame, Brand identity, Target user experience, Information architecture, Prototypes
We're looking for our next challenge
If you have a project or brief in mind, we would love to discuss.
Clients love us for…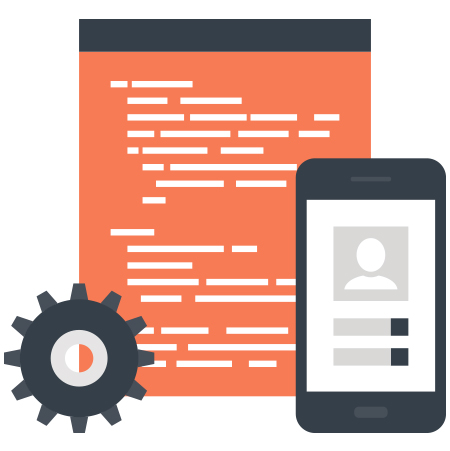 Business mobile apps
Education mobile apps
Finance mobile apps
Catalogues mobile apps
Lifestyle mobile apps
Shopping mobile apps
Social networking mobile apps
Navigation mobile apps
Productivity mobile apps
Food and drinks mobile apps
Complete retail systems
Calling apps
Merchandise inventory apps
For an established retail business getting into mobile e-commerce for the first time, we wanted everything to be just perfect. Getting Zone One Digital to do this project for us was the best decision we could have taken.
Masafi
We wanted an enterprise app through which our dealers in India could place orders and track their statuses effortlessly. The app Zone One Digital delivered is so user-friendly that our efficiency has increased manifold.
Starkey India
Need an app?
Our expert developers are flexible and love exceeding expectations.