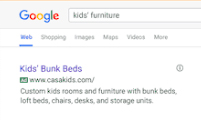 Get your ad displayed in the form of text and banner wherever your customers are – be it on Gmail or a network of another 2 million websites.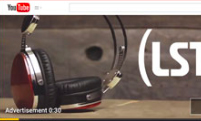 They provide a different and unique way to showcase your business in front of your customers who frequent YouTube.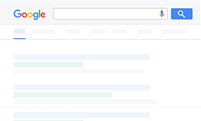 Whenever a prospective customer searches for something on Google, your ad will appear next to the search results.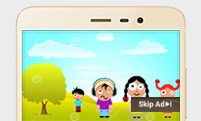 The entire Google app network becomes your play field, sans any app experience, when you opt for an app ad with us.
Pay Per Click Packages & Pricing
Google Ads Account Creation
Googles Ads Pixel Installation
Keyword Research & Grouping
Goal & Conversion Tracking Setup
On-going Ads Management &
Optimization
Facebook Ads Account Creation
Facebook Ads Pixel Installation
Audience Segmentation & Targeting
Events & Conversion Tracking Setup
On-going Ads Management &
Optimization
Behavioural Audience Segmentation
Contextual Audience Segmentation
Pixel Tracking Implementation
Goal & Conversion Tracking Setup
On-going Ads Management &
Optimization
Creative Ideas That Perform
Our success is measured by results