Pay Per Click Advertising (PPC Services)
Be found by customers the instant they search for the products and services your business offers. And you can rest assured you are getting the best ROI because you pay only when a customer clicks on your ad, watches your video or calls up your business.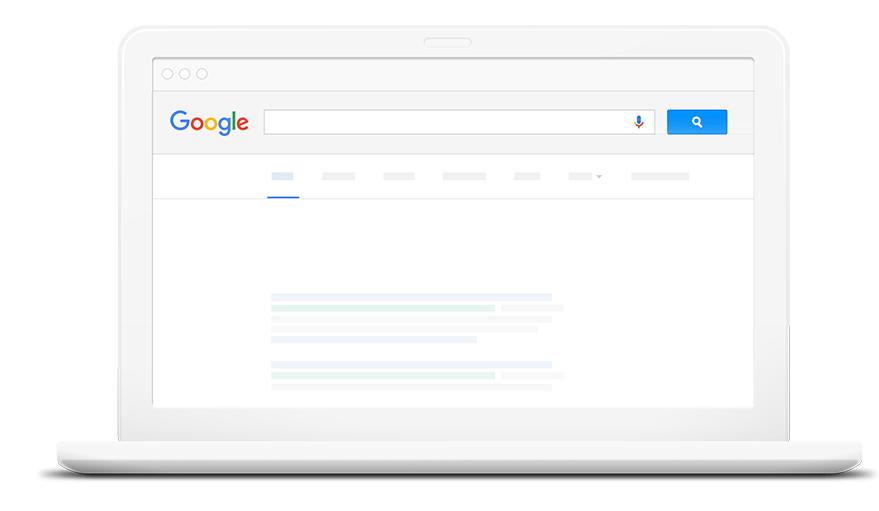 Why paid campaigns?
If you cannot decide whether you should take the leap and invest in paid search advertising, allow us to tell you why:
Targeted customers
Since people are already searching for the things you offer, paid marketing is highly targeted. Ads can be directed to reach specific demographics and regions. You can also schedule ads according to a prospect's age, sex or areas of interest.
Local or global: You choose
A cleverly crafted paid ad campaign gives you complete control over the geographies you want to reach out to. You get to decide whether you want to attract the local footfall for a weekly promotion or broadcast your ad in a different country altogether.
Speedy results
Your campaign can be up and running within a day of opening an account with us. This means you start getting new visitors almost immediately. In contrast, campaigns like SEO take at least a couple of months before delivering results.
You control the budget
Paid campaigns from Zone One Digital don't bind your budget. You can track every penny spent on the advertisements and adjust your budget whenever you want. We recommend setting a maximum monthly limit for best ROI calculation.
Test your ads
To see how your ads are performing, Zone One Digital tests online marketing campaigns almost on a daily basis through a variety of features that marketers provide. When you're always on top of the things, you can edit and tweak campaigns to get the best results.
Superb campaign support
Apart from doing keyword-level targeting and bidding, our dedicated campaign managers analyze and test your ads for the right keywords and landing page sufficiency, making sure your ad doesn't appear next to any undesirable content.
Purse strings stay with you
In traditional forms of advertising like TV or print, you pay to get your advertisement displayed at a certain time or in a specific area. But in a paid search campaign, you pay only for the click-throughs – when someone clicks on your ad to visit your website or watches a video or calls up your business, etc.
When you pay only for those ads that are actually working for you, getting real and measurable returns on your investment becomes quite simple. Now, it's up to you how much you want to invest in the campaign. You can also decide when to start or end the campaign, or how much you want to spend on each click.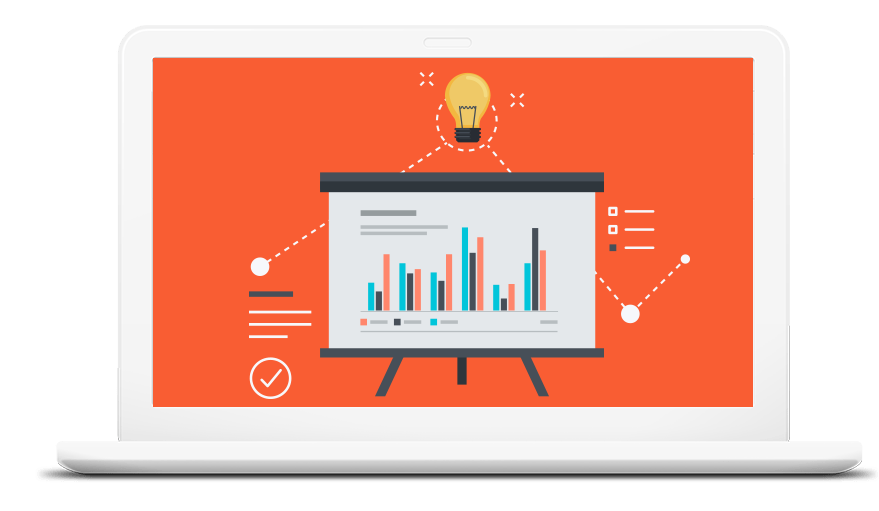 Choose how you want to reach your customers
With text-based search ads, graphic display ads, YouTube video ads, or in-app mobile ads, you have plenty of ways to reach your target customer with AdWords.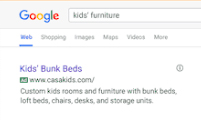 Get your ad displayed in the form of text and banner wherever your customers are – be it on Gmail or a network of another 2 million websites.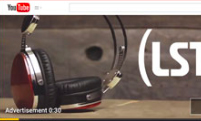 They provide a different and unique way to showcase your business in front of your customers who frequent YouTube.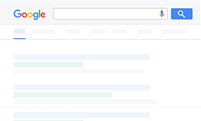 Whenever a prospective customer searches for something on Google, your ad will appear next to the search results.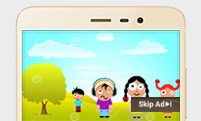 The entire Google app network becomes your play field, sans any app experience, when you opt for an app ad with us.
Testimonials
Hear the success stories from our partners
Great strategy and even better execution. Zone One Digital's team is extremely knowledgeable, hands-on, and excellent at communicating their know-how creatively and getting superb results!
Zone One Digital optimized our PPC campaigns, created awesome landing pages, and helped us to generate more revenue than ever. We have seen improvements across all PPC metrics.
Not many people have this kind of advanced knowledge about all the nuances of PPC as the team at Zone One Digital does. I highly recommend them!
Ready to join the bandwagon?
Countless businesses around the world have benefited from paid campaigns.
Now it's your turn. Get in touch and our team of experts will help you get started on your first paid ad today!